humaBLOG
 - Social Media Presence
humaBLOG is part of the Diabetes Online Community of people who live with diabetes on a daily basis. Contributing the the community by way of blog posts, video content, animations and graphics. Focusing on telling stories of life with diabetes, sharing and connecting to other people with diabetes is the end goal.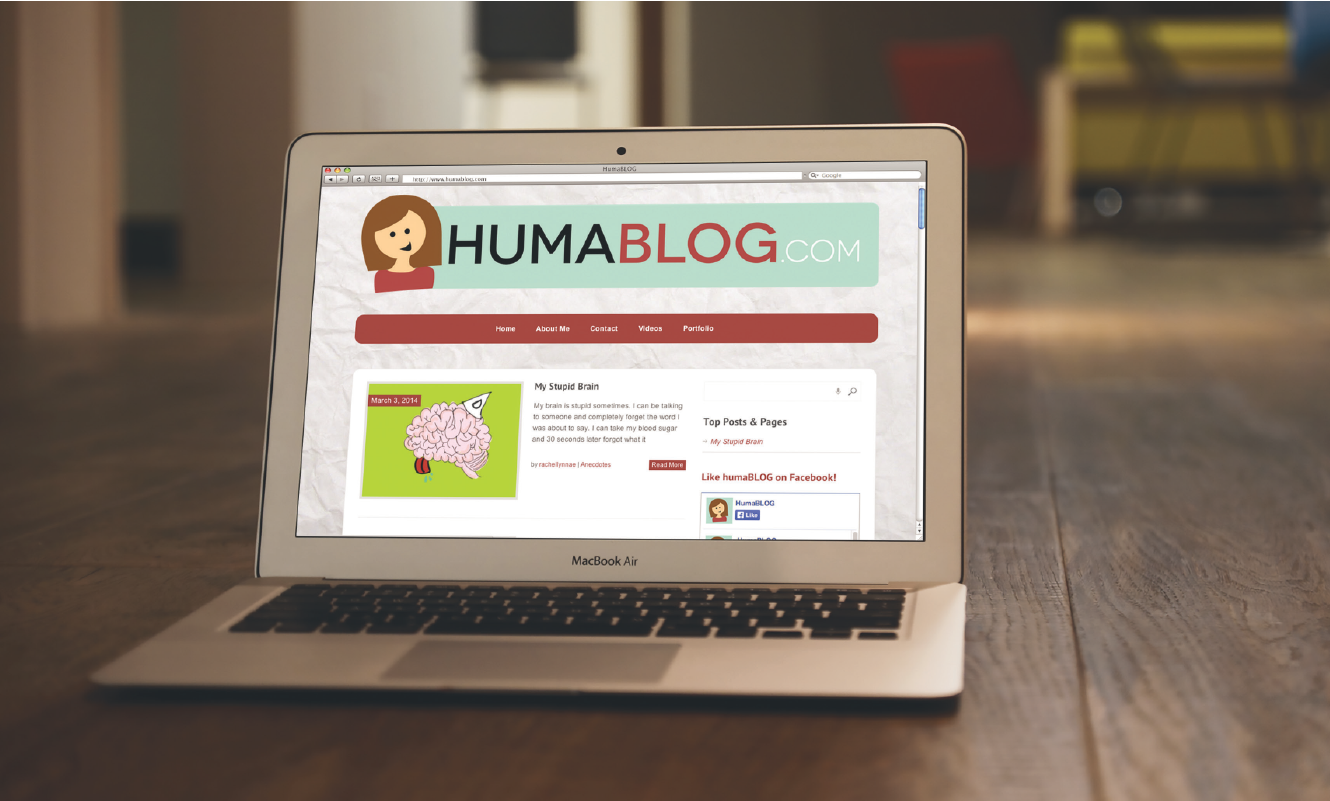 humaBLOG has a very social media based communication method. Matching all media to a brand was the challenge. This was solved by a color scheme, logo mark and brand images. The look was based on video and animation content that featured hand drawn story telling methods. 
humaBLOG is quite influential on Twitter with 500 followers and an active communication with all members of the Diabetes Online Community. Reaching out and connecting with other members of the community is a value that humaBLOG implements daily.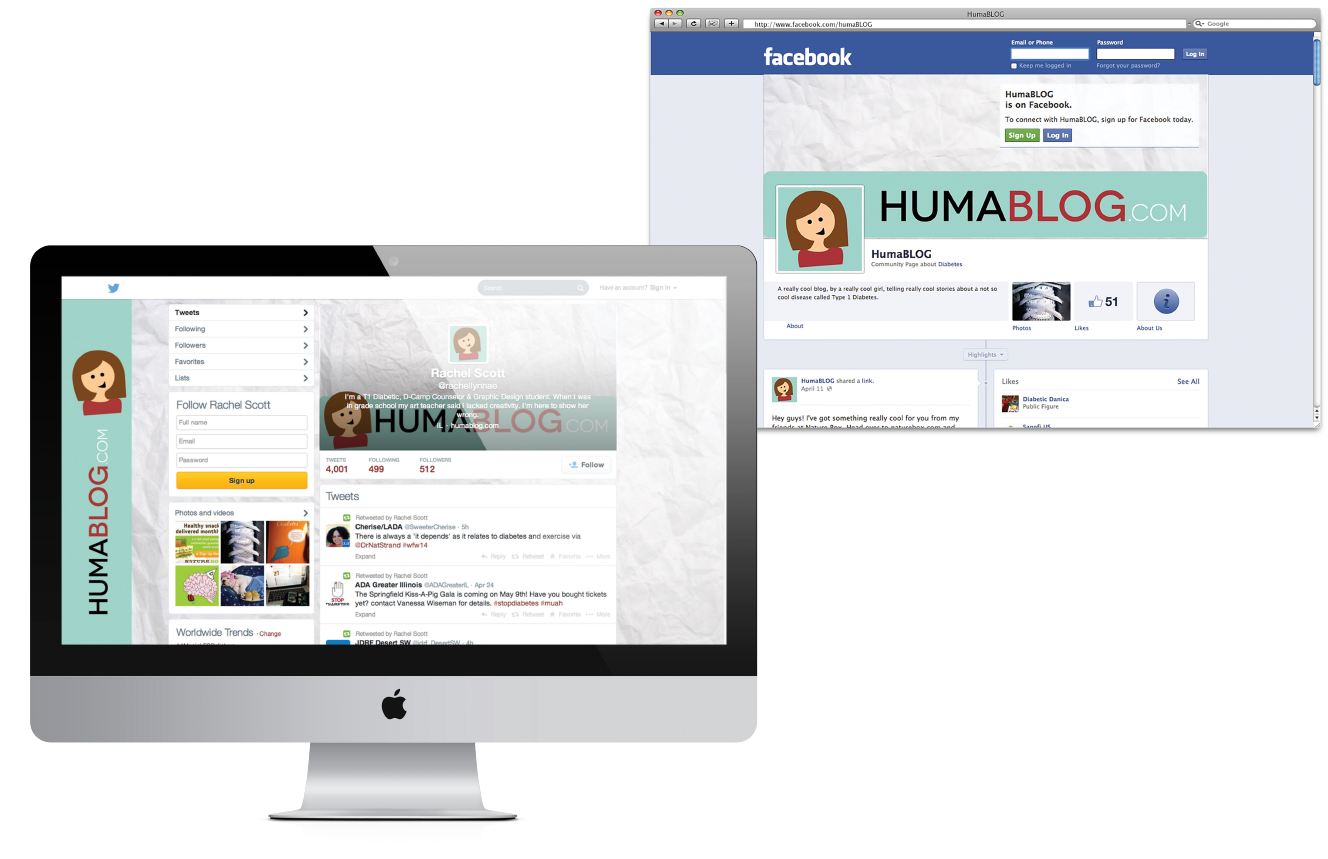 Video content is what made humaBLOG what it is today. This dynamic mode of story telling connects with people who have diabetes on a personal level. Video is also a great way to communicate a feeling that one who might not live with diabetes may not understand.  Using the logo mark across all video content keeps everything coherent.